For the past few months, a committee (made up of Don and Linda Reeve, Jamie and Ruth Callender, Denise Giffen, and Rachel Davison) has been meeting regularly to write a job description for the new position of Women's Ministry Director at Emmanuel Baptist Church. We are now ready to start taking applications and nominations! If you are interested in this position, please read through the job description (click here) and fill out the form (click here). If you know of someone whom you wish to nominate, start by talking to them. If they are comfortable to let their name be considered, fill out this nomination form (click here), or have them fill out the application. Please contact a committee member with any questions or comments you may have.
Emmanuel Women's Ministry exists to help women connect more deeply with Jesus and with one another. Some of the ways we do that are:
The Deaconesses encourage/visit new moms and those who are sick, grieving or injured and try to come alongside the women of Emmanuel.
The Care and Concern team provides meals for those who are in need.
There are bridal showers as well as baby showers for first babies at Emmanuel.
The quilting group meets on Mondays in the gym.
Play group happens every Friday morning for caregivers and children from infants to preschool.
Ladies' Bible study is on Wednesday mornings in the foyer.
We host four larger events throughout the year, with occasional, more casual, gatherings.
To find out how you can get more connected, feel free to email us at:
or visit our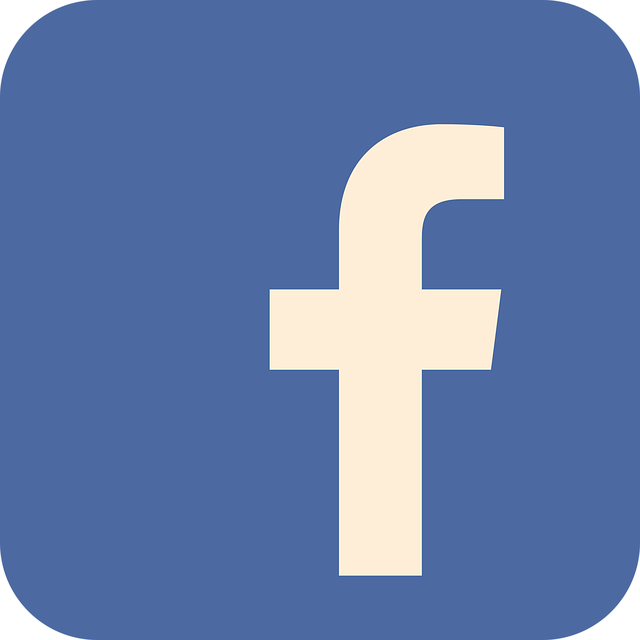 group at Emmanuel Women's Ministry Facebook Page