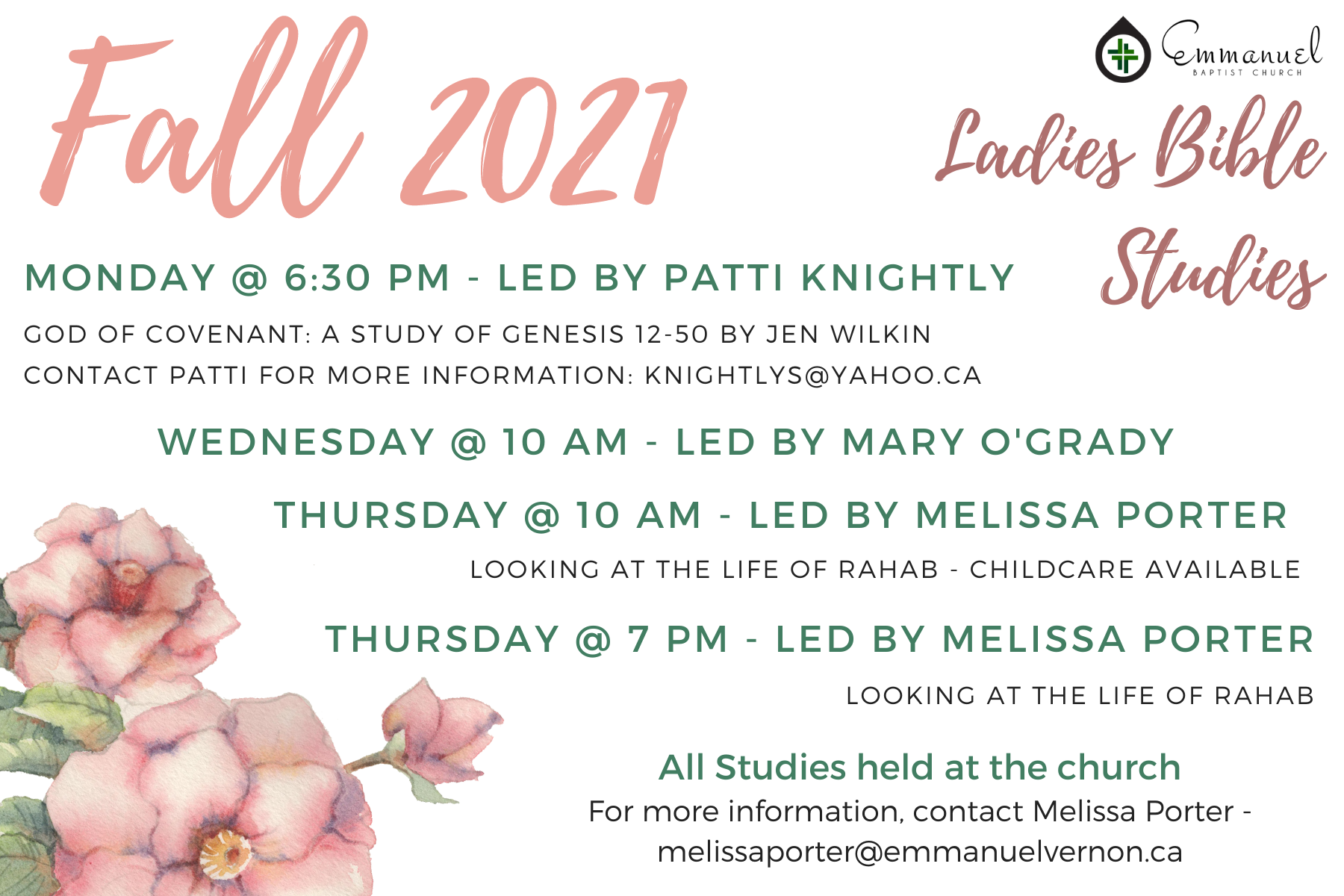 Ladies: I invite you to take the time to watch this latest episode of "Lessons from the Valley". During this video, I interview Aimee Imbeau about the changes that their family has gone through during Covid. I trust that you will be encouraged as you hear about God's faithfulness.
Emmanuel Women's Ministry exists to help women connect more deeply with Jesus and with one another. Some of the ways we do that are:
The Deaconesses encourage/visit new moms and those who are sick, grieving or injured and try to come alongside the women of Emmanuel.
The Care and Concern team provides meals for those who are in need.
There are bridal showers as well as baby showers for first babies at Emmanuel.
The quilting group meets on Mondays in the gym, starting again on September 27 @ 9 am.
Play group happens every Friday morning for caregivers and children from infants to preschool, starting again on September 24 @ 10 am.
Ladies' Bible study is on Wednesday mornings in the foyer.
"The Emmanuel Women Initiative Team" (formerly Women's Ministry Leadership Team)-works together to create opportunities for the women of Emmanuel to stay connected with one another and grow in their walk with Jesus.*.
To find out how you can get more connected, feel free to email us at: [email protected],
or visit our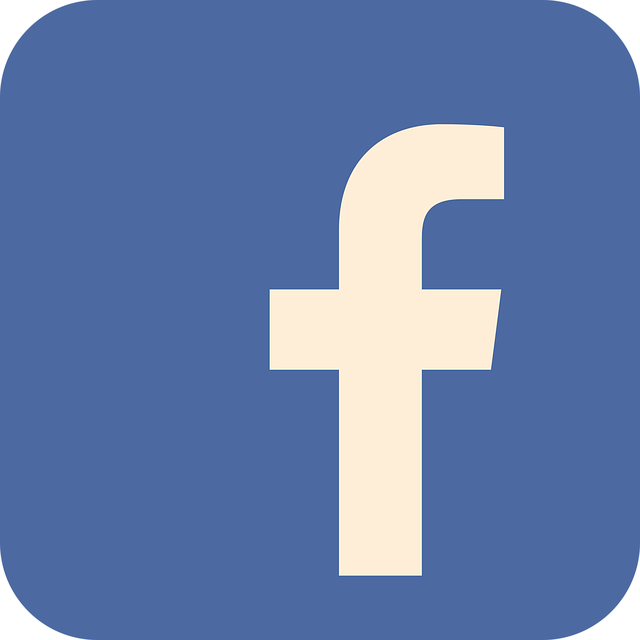 group at Emmanuel Women's Ministry Facebook Page