Attention Ladies! "Loving Your Husband Through Covid" is a 7 part video series walking through various marital & relationship issues that have been prevalent through the pandemic. The pandemic has brought new challenges to many marriages, and this series seeks to offer practical advice and biblical encouragement to wives. Videos will be released 1 a day, beginning on Sunday June 13 at 10:00 a.m. Please click on the links below each day.
Day 1
Day 2
Day 3
Day 4
Day 5
Day 6
Day 7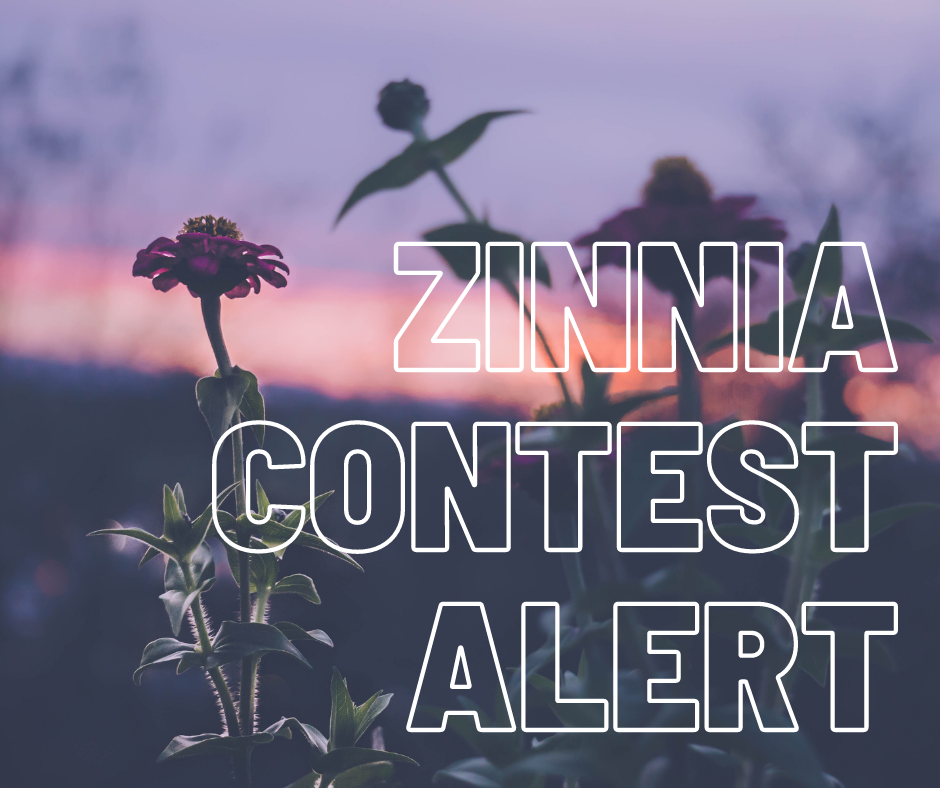 Ladies, here's your opportunity to show off your gardening skills! In March, we mailed out zinnia seeds to all the ladies in the church directory. If you tossed out the envelope without noticing they were in there, have Denise mail you some quickly: [email protected]
In mid-August (date to be announced) we will ask you to send us pictures of your zinnias with a measuring unit (ruler, measuring tape, etc) placed at its stem. Tallest zinnia will get a prize!
Emmanuel Women's Ministry exists to help women connect more deeply with Jesus and with one another. Some of the ways we do that are:
The Deaconesses encourage/visit new moms and those who are sick, grieving or injured and try to come alongside the women of Emmanuel.
The Care and Concern team provides meals for those who are in need.
There are bridal showers as well as baby showers for first babies at Emmanuel.
The quilting group meets on Mondays in the gym*.
Play group happens every Friday morning for caregivers and children from infants to preschool*.
Ladies' Bible study is on Wednesday mornings in the foyer.
"The Emmanuel Women Initiative Team" (formerly Women's Ministry Leadership Team)-works together to create opportunities for the women of Emmanuel to stay connected with one another and grow in their walk with Jesus.*.
To find out how you can get more connected, feel free to email us at:
or visit our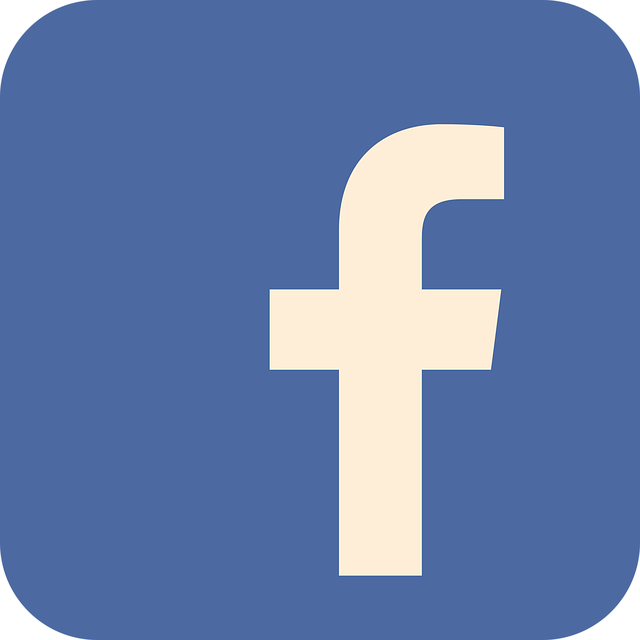 group at Emmanuel Women's Ministry Facebook Page
* During COVID-19 These ministries have not been able to happen in their usual format. However, we are creatively looking for opportunities where we can bless the women of Emmanuel and the wider community too. Contact the church office for current up-dates on what's going on.