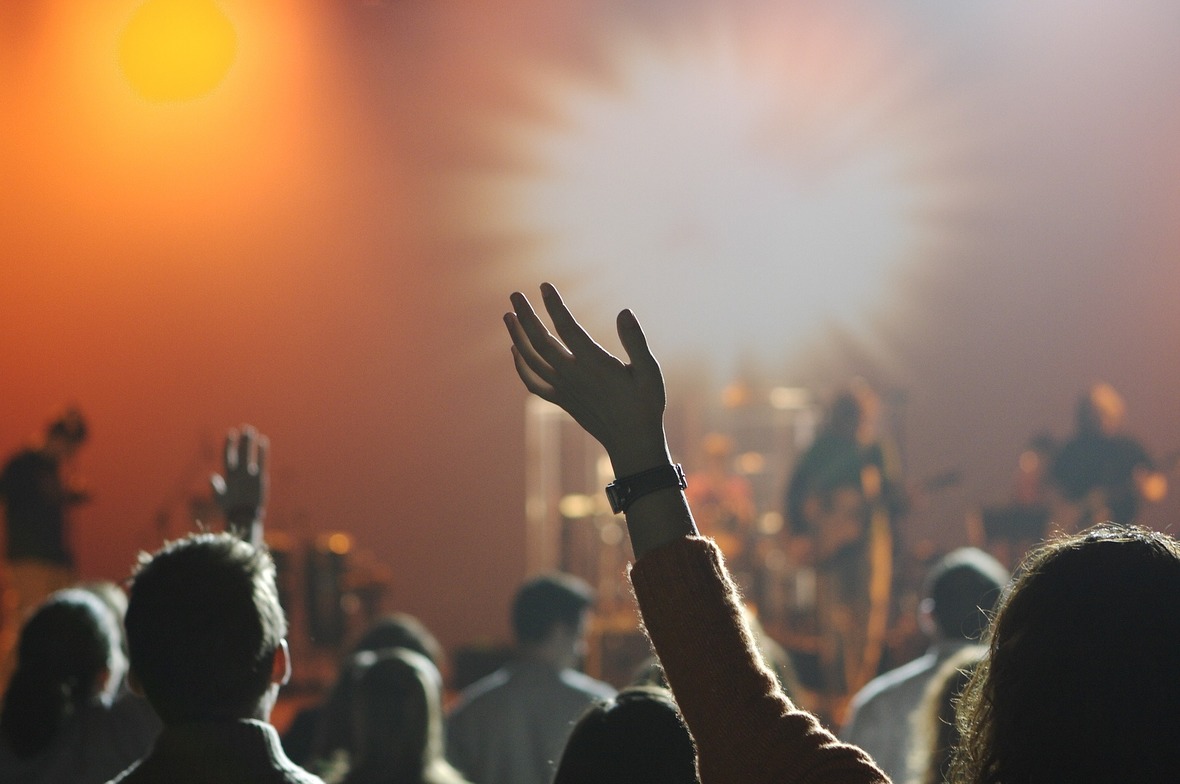 Do you know of any good Christian music? This is a question that I often get asked. The answer is more complicated than you would imagine. I've discovered that people's definition of good can vary widely. Musical tastes are very diverse. Despite the various genres and styles, I am encouraged by people's pursuit of solid Biblical content. We recognize that it matters what we listen to. Recognizing the importance of getting worship right, people want God-centred, gospel strong lyrics. So, let me share two groups that I have been listening to a lot recently.
1. Austin Stone Worship
This is not a band in the sense of Newsboys or Rend Collective. The Austin Stone is a multi-campus church based out of the city of Austin in the USA. They have multiple worship teams and have compiled new albums every couple of years. Their albums are a mix of common new worship songs, songs they have written and older traditional hymns. You can check out the church website by clicking here.
They have a separate website for the music and worship. Click here
I enjoy their musical style, but more importantly I appreciate the solid Biblical lyrics. When you look at the web-site, you'll get a theological background/story for each song. Often they have a video tutorial on how to learn the song and the chords and lyrics. This is really helpful if you are involved in worship teams' ministry.
2. Sovereign Grace Music
Again, like Austin Stone, Sovereign Grace (click here for the website) is a music ministry connected with a church denomination. They have been around for a while and have put out lots of music. We already sing a couple of their songs here at Emmanuel. "All I have is Christ" and "Behold our God". They put out many different styles of music including kids, Christmas songs and hymns. They have just put out a new album, "Prayers of the Saints Live" which I am just getting into. I especially enjoy their hymns. They have albums compiled of older hymns. They have also written new hymns, rich in Biblical themes and content. So take some time and check out these two recommendations. You can check out their songs on-line or download them from the usual sources. Both of these churches have lots of helpful articles about worship and worship leading, I have really benefited from reading the material.
Check them out and let me know what you think. What about you, been listening to any good music lately?