July 22 - 26, 2019
9:00 am
Emmanuel Baptist Church
This event has already occurred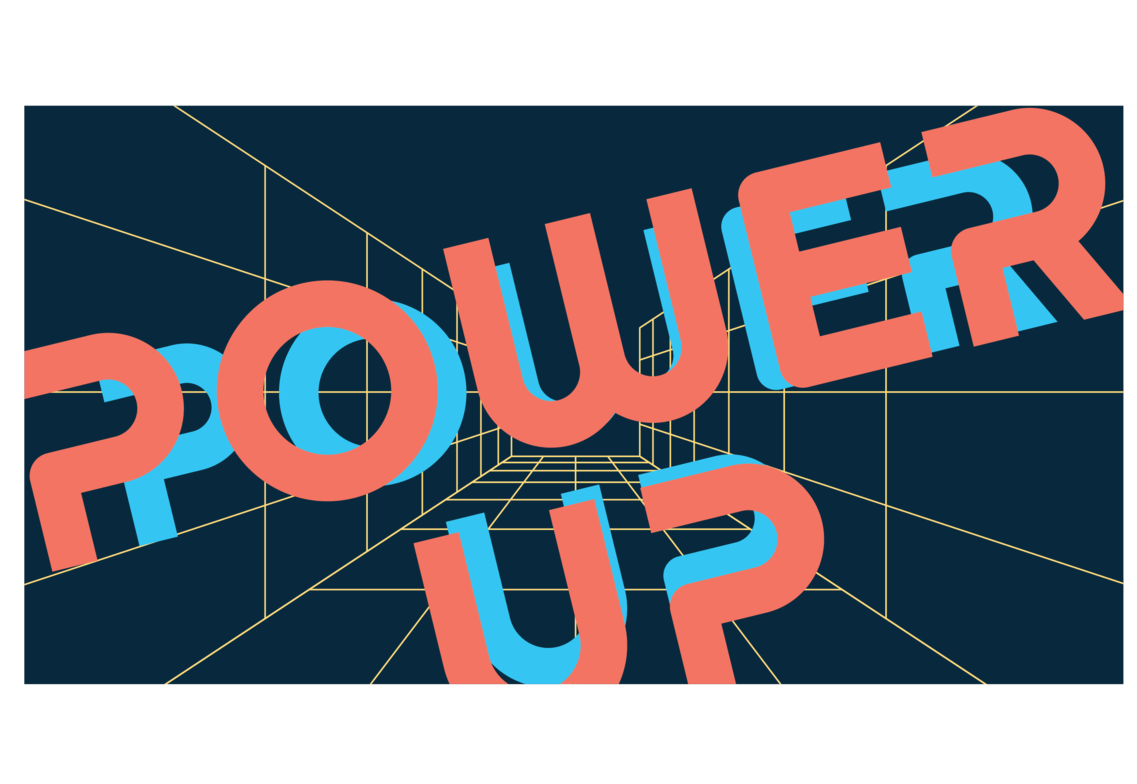 Join us for our new Power Up Vacation Bible School this year, which is open to children entering Grades K-4 in September. The cost for the week is $40 and you can sign up using the form below. Registration is limited, so sign up soon. Registration is open until July 17.
Power Up: Raise Your Game 2019 VBS from Orange reveals the power God's children have through Him! Kids come to truly understand that:
God wants us to know Him through His Word. (God calls Abram - Genesis 12: 1-4; 15:1-7)
God sent Jesus to save us. (Jesus' Baptism: John 1:29-34; Matt. 3:1-17)
God sent His Holy Spirit to help you. (Pentecost: Acts 1-2)
We can help others know God. (Fruit of the Spirit: Galatians 5:22-23)
Memory Verse: God's power has given us everything we need to lead a godly life. 2 Peter 1:3a (NIrV)
Each day there will be lots to do including small group sessions, activity tracks, crafts, games, inflatables & an obstacle course!