Sunday, November 24, 2019
7:00 - 9:00 pm
Emmanuel Baptist Church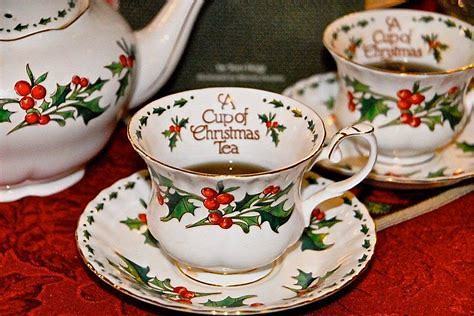 Invite a friend or neighbour and join us for our annual Christmas Tea. Enjoy beautifully decorated tables, delicious treats, wonderful Christmas music and an inspiring message from Leah Campbell. In October, watch for opportunities to purchase tickets, sign up to decorate a table or help out in other ways.